If you're looking for the best falafel in New York City, then you'll be able to find it at Nish Nush! With locations in both Tribeca and the Financial District, you have two places downtown where you can experience our renowned falafel platter.
It's dubbed the Falafel Trio Platter because it includes all 3 kinds of the falafel that we make fresh daily.
Classic falafel featuring a combination of chickpeas, vegetables and our unique blend of spices


Chili and roasted pepper falafel that gives your palate the kick of heat and distinct seasoning that you're looking for


Mushroom and spinach falafel that provides more of an earthy flavor while allowing you to get some of your daily greens in and getting the crispiness you're expecting
Of course, falafel isn't as good without some other Mediterranean staples on the side. With each falafel platter, you not only get 3 falafel balls of each flavor but also the following items to mix and match: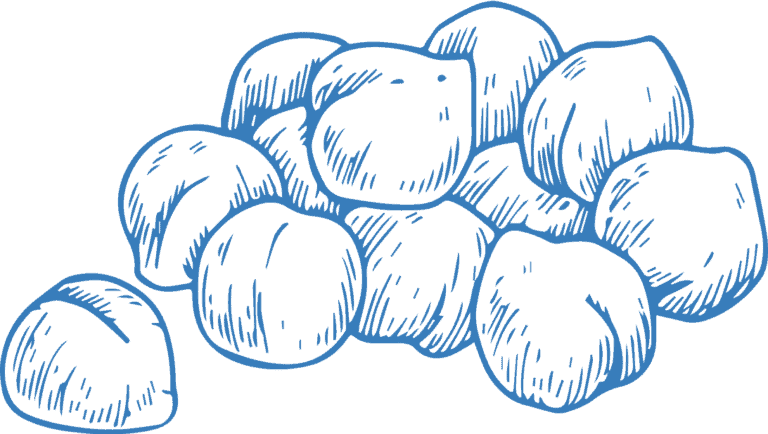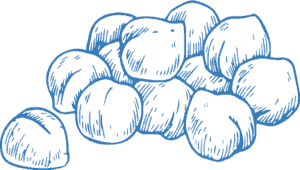 Hummus
Israeli salad
White & red cabbage
Romaine lettuce
Olives
Pickles Tahini
Schug (hot sauce)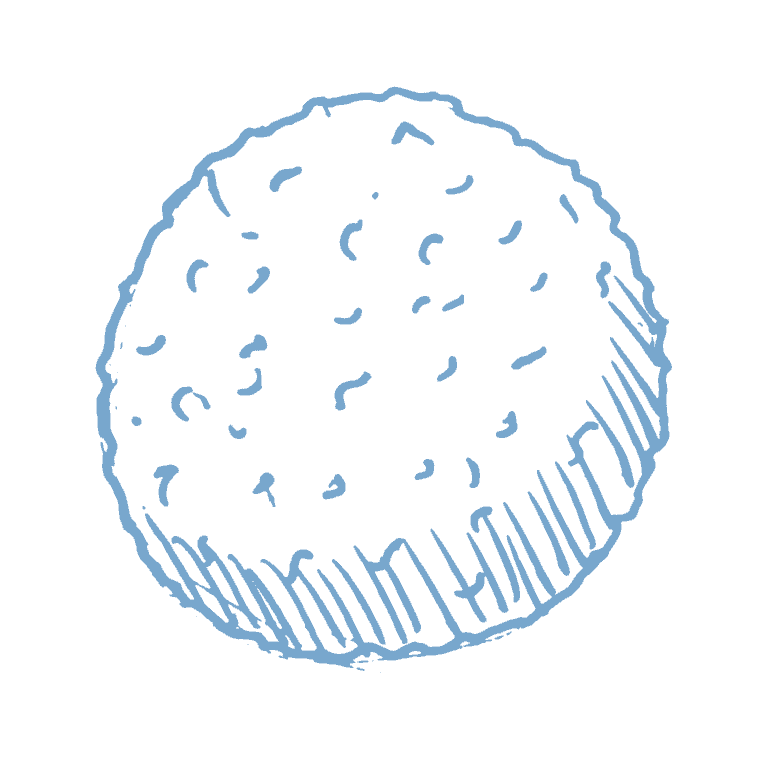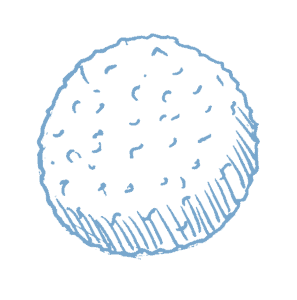 With all of the combinations you can indulge in, the flavor possibilities are seemingly endless here at Nish Nush! It's just one of the reasons our customers call us the best falafel in NYC and keep coming back for a quick lunch or dinner. We make it easy to dine in or carry out this savory vegetarian meal.