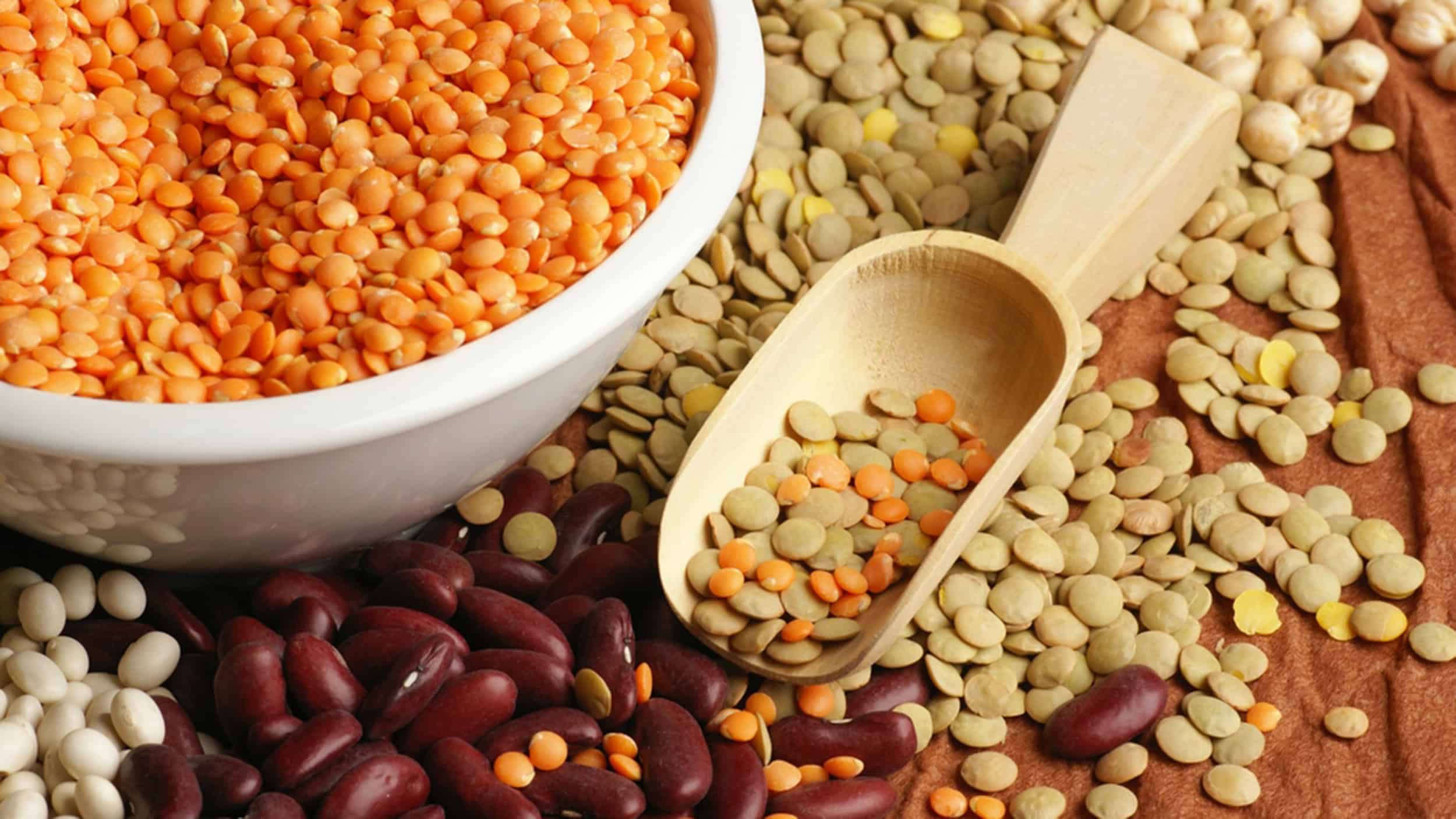 NYC's Veggie Wonders: Winter Warmth in Every Bite
As the temperature drops, so our food cravings change. Gone are the light, fresh meals of summer, the specialties of so many vegetarian restaurants – now we want something to suit the cozy season. When snow is falling outside, or the sharp winter winds are whistling up Broadway, eating tasty, comforting food makes us feel safe and warms us from the inside out with nostalgic food memories.
Winter in New York is a feast for the eyes. But for vegetarian visitors (and locals), it can be a frustrating time for eating out. Winter comfort food usually centers around meat, whether it's a stew or a chowder, a Thanksgiving turkey or a Christmas ham. It's filling, wholesome food, but most importantly, it makes you feel at home. 
Although the city has a lot of vegan and vegetarian restaurants, it can be a struggle to find something that gives you that warm, seasonal feeling on the menu. That doesn't mean it's impossible to find satisfying wintery vegetarian comfort food, of course. You just need to know where to look.
The Mediterranean Solution
While many cuisines around the world center on protein, the Mediterranean approach to food is a little different. While there are plenty of meat-eaters around the Mediterranean Sea, it's easy to find vegan food options because of the emphasis on including bright, colorful vegetables in every meal. 
In fact, plant-based proteins like chickpeas, lentils, and other legumes are often given the spotlight. Thanks to this approach, many of the Mediterranean's most popular comfort dishes are meat-free, from Italian spaghetti to Egyptian koshari. 
Just because a dish is vegan doesn't mean it has to skimp on flavor, either. The Mediterranean kitchen is home to a wide variety of spices, herbs, and aromatics. The cuisine is shaped by the many countries and cultures that share the shoreline, so there's no end to the inventive flavors. 
Warm, comforting flavors are especially popular, taking some of the familiar "pumpkin spice" flavors and ramping them up a few delicious notches. When in NYC, Mediterranean food offers the perfect seasonal feeling – and your meat-eating family and friends won't be disappointed, either.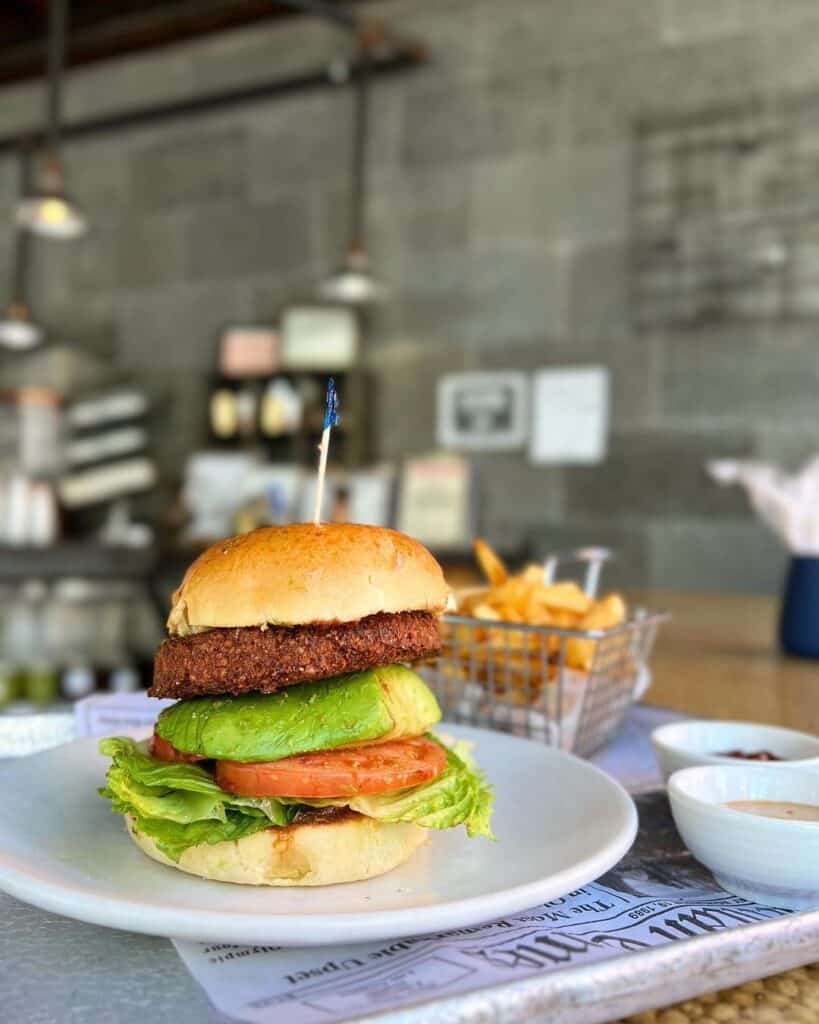 Vegetarian Restaurant Specialties
When it comes to the most mouth-watering winter flavors, New York's vegetarian restaurants deliver. Especially in the Mediterranean kitchens, delicious comfort food is whipped up to warm visitors and locals from the inside out. At Nish Nush, our vegetarian menu has no shortage of options ready for the coming winter. 
The first port of call should be our soups. The classic Mediterranean Split Pea Soup is vegan, gluten-free, and a sure-fire winner. Its medley of flavors is filling enough to help you withstand the biting winter winds. If split peas aren't your thing, then be sure to check out our Soup of the Day, served with pita and Israeli shkedei marak (mini croutons sometimes called "soup mandels").
On the sandwich front, you can't go wrong with the Deluxe, which brings together and elevates the classic flavors of falafel, hummus, and eggplant. It's light enough for lunch while still being filling enough to fortify you for your next chilly New York commute. These unmistakable flavors transport you from the winter blues to the sunny shores of the Mediterranean Sea. It's the kind of flavor experience that feels nostalgic even if you didn't grow up with it; these flavors have been combined for so long that they're practically coded into the human genome.
Bringing the Mediterranean Home
Although going out to a restaurant is part of the experience, once it turns colder, we all start to think twice about venturing outdoors. The good news is that you can get delicious NYC Mediterranean food delivered straight to your door. 
The best part of choosing Mediterranean food in NYC is undoubtedly the amount of choice it offers. When winter comes around, so do the cravings for something warm, filling, and always fresh and tasty, and there's no better option for those choosing a vegetarian or vegan diet. Pretty much every restaurant uses a different part of the region as its culinary "home base," allowing you to explore different flavor combinations under the welcoming tent of this veggie-first, heart-healthy cuisine. 

Our selection of sandwiches is the perfect fuss-free order-in meal, combining comfort and convenience. Falafel is a talented sandwich element, equally at home in a pita, a laffa, or even a burger bun. Don't miss out on our three Nish Nush falafel trio – you can enjoy them as per tradition or with a twist, incorporating roasted peppers or spinach and mushrooms.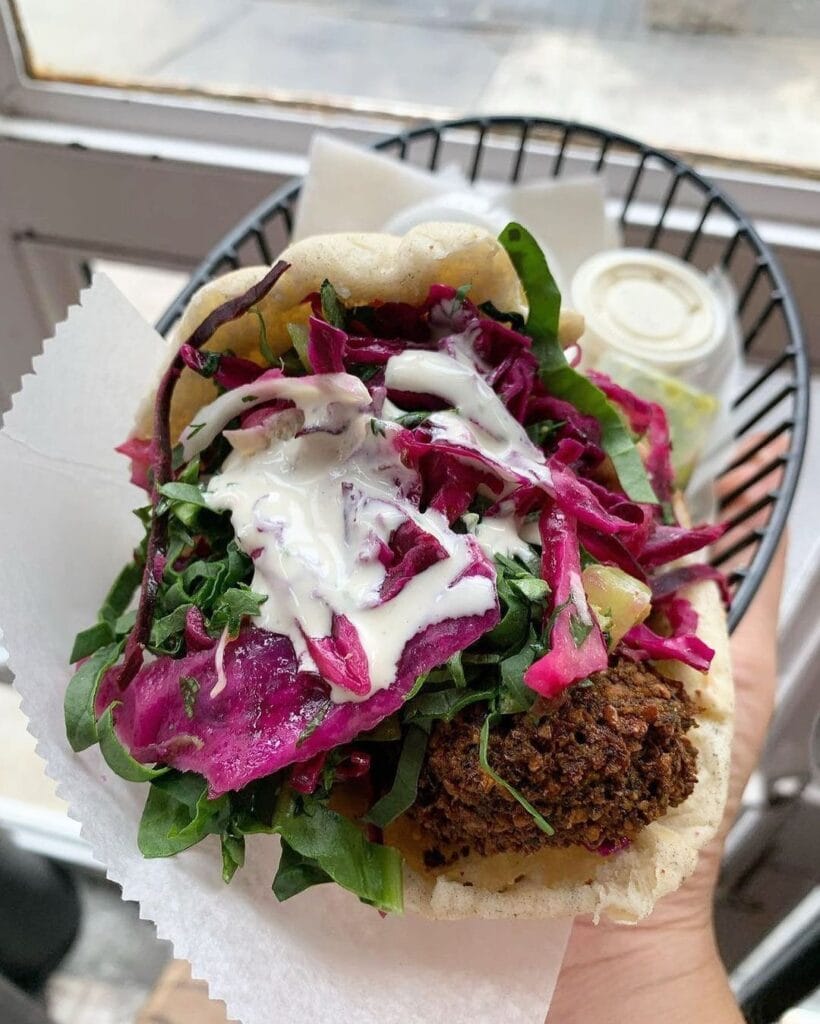 Keep Winter Wonderful With Vegetarian Mediterranean Food in NYC
Next time you're craving comfort food to get you through the cold months, you'll know our vegetarian restaurant has your back. You can treat yourself to a soul-warming meal at one of our two locations or get it to go – with free delivery for orders over $30! However you choose to indulge, you're sure to be feeling just the right amount of cozy and warm. Let your taste buds lead the way… all the way to Nish Nush!