After a hearty meal from our vegetarian Mediterranean restaurant, you may have some room for some genuine Israeli snacks. Nish Nush is proud to offer a variety of snack options to satisfy your sweet tooth and/or your salty craving.
Not all products are available at all times depending on our stock, but here are the snack offerings you can get at our Tribeca & FiDi locations.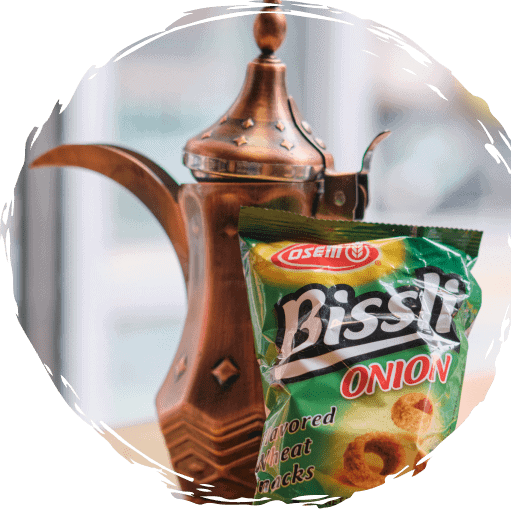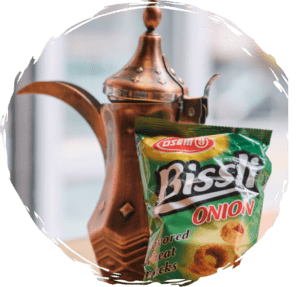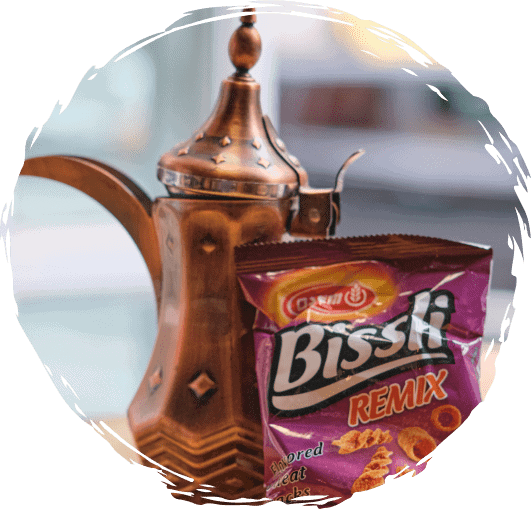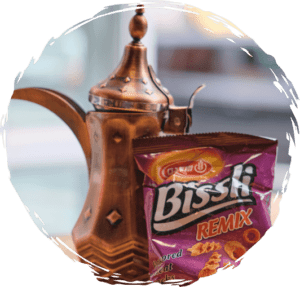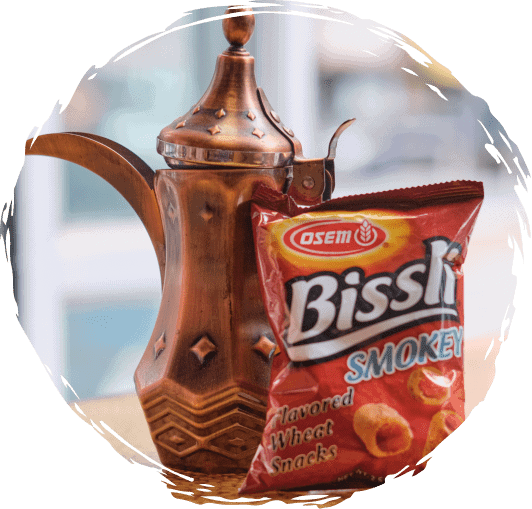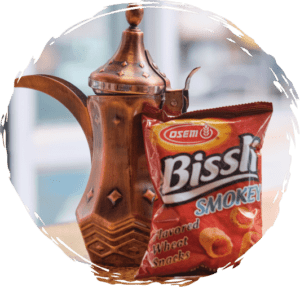 Bissli snacks are thicker than regular chips, resembling pasta in appearance, and come in a number of different taste options. These savory vegan treats give you the crunch you're looking for in the following flavors: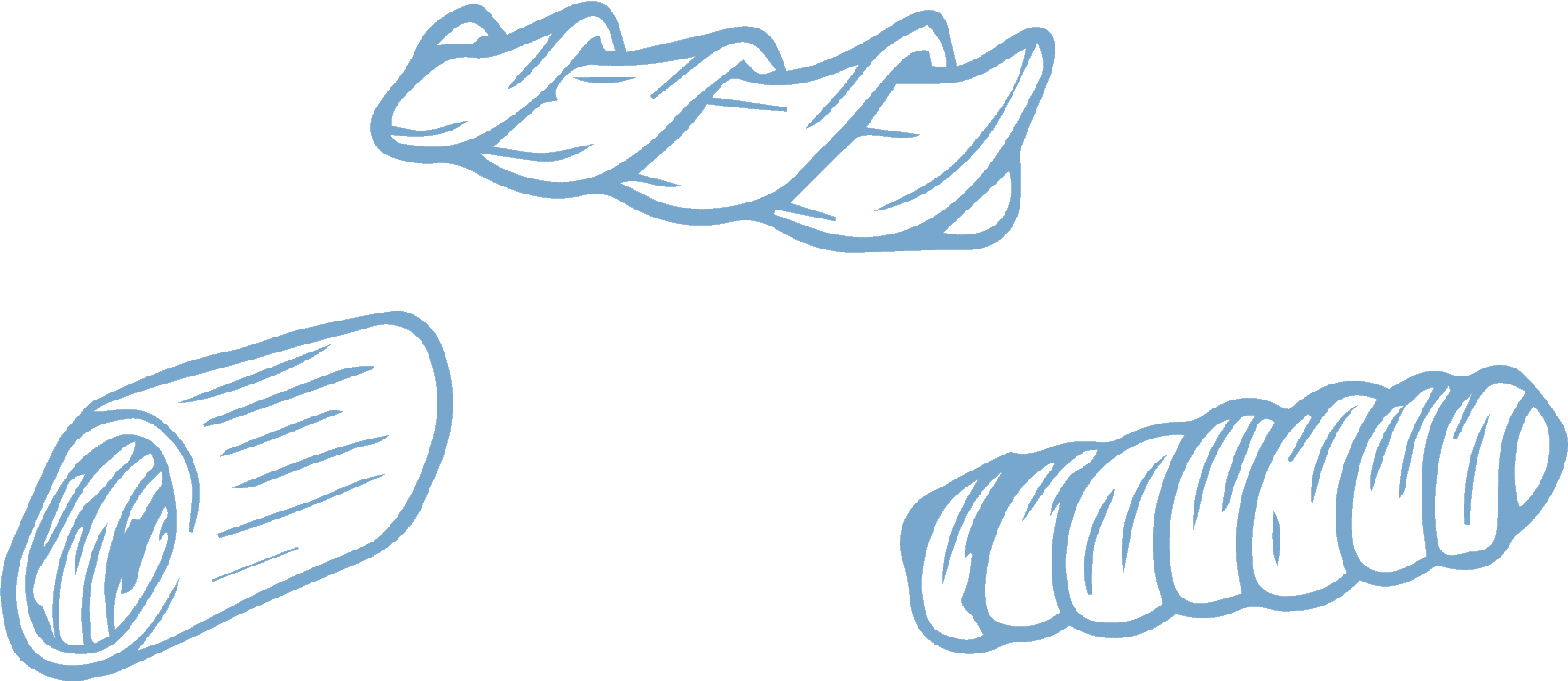 BBQ
Onion
Falafel
Remix
Smokey

Bamba is the best-selling snack brand on the lineup of Nestle-owned food manufacturer Osem and one of the most popular in all of Israel. And it's for good reason!

Bamba peanut puffs give you the feel and texture of a Cheez Doodle without the preservatives or food coloring while adding in the distinctive taste of peanut butter. Nish Nush also offers Bamba hazelnut puffs as an option as well for those looking for a different flavor profile.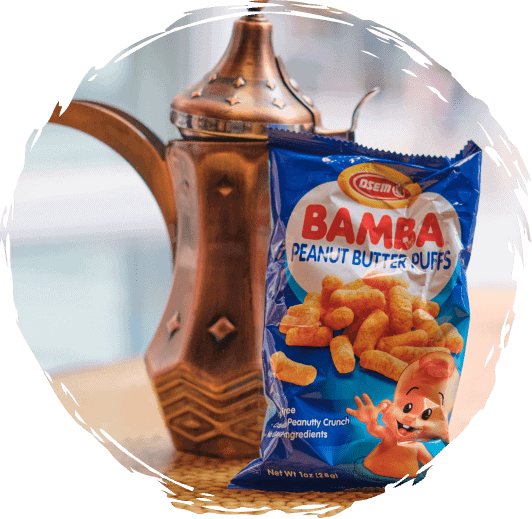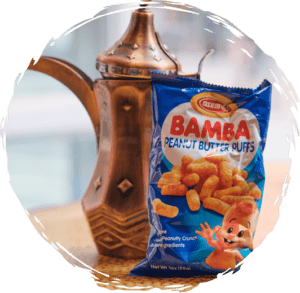 Both of our locations have the popular Pesek Zman candy on hand to satisfy your sweet tooth. This chocolate bar is made to be split into smaller squares and can be enjoyed in these flavors: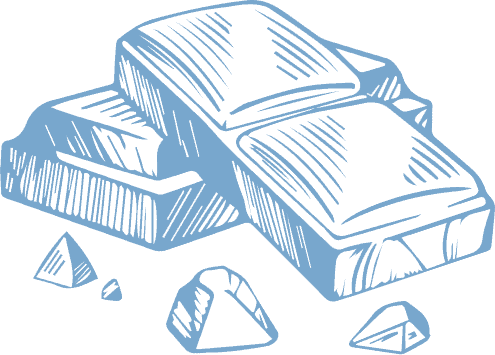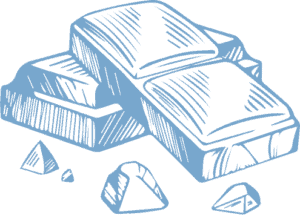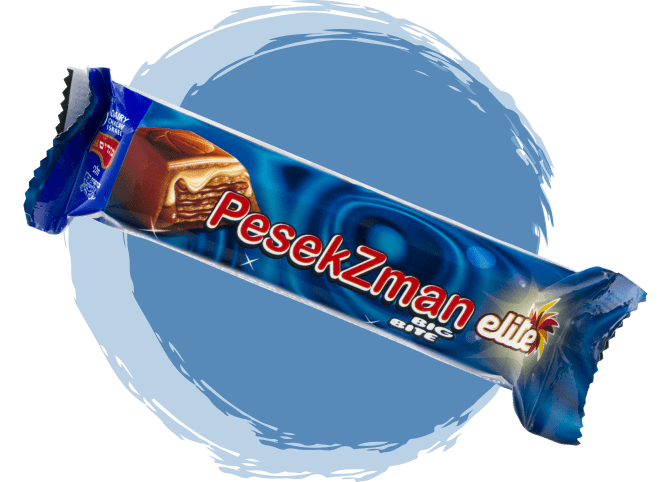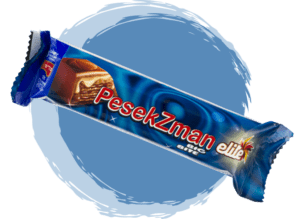 Classic (milk chocolate)
Hazelnut
Big Bite, which is a larger version of the Classic
Israeli Chocolates & Wafers
Aside from Pesek Zman, we have other Israeli chocolate bars available that vary in selection, so you'll have to come to our Tribeca or FiDi location to see them for yourself. The same goes with the wafers we offer in a number of flavor options.
Another snack highlight available at Nish Nush is the popular Sweet at Midnight (written Sweet @ Midnight on the label). Made by Elite, this treat has a silky layer of milk chocolate atop a crunchy biscuit cookie.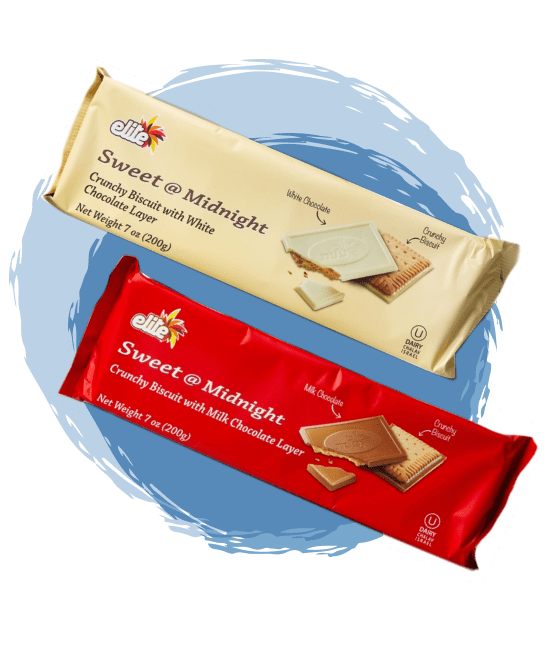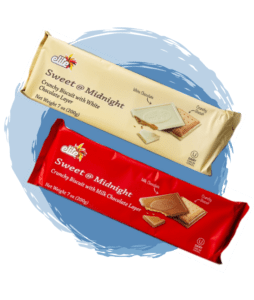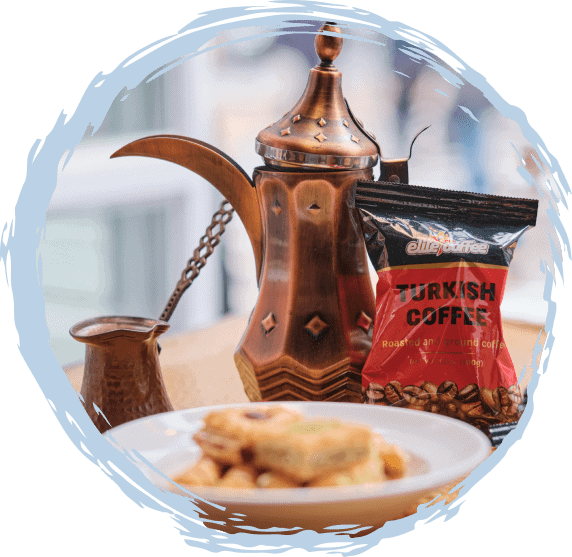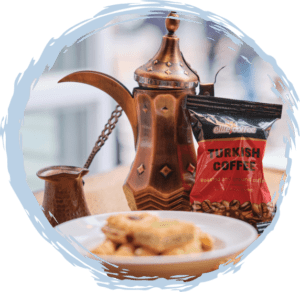 If you enjoy Turkish coffee, you can get it here at any of our locations to pair with our extensive selection of Israeli desserts and snacks. Alternatively, we also have a variety of Turkish coffee bags to allow you to enjoy the flavor of this popular beverage in the comfort of your own home.