It's all about the falafel, and Nish Nush provides a novel, sustainable, meat-free burger. Its ingredients are chickpeas, fava beans, red lentils, parsley, and onions, and it goes by the name of Falafel Burger.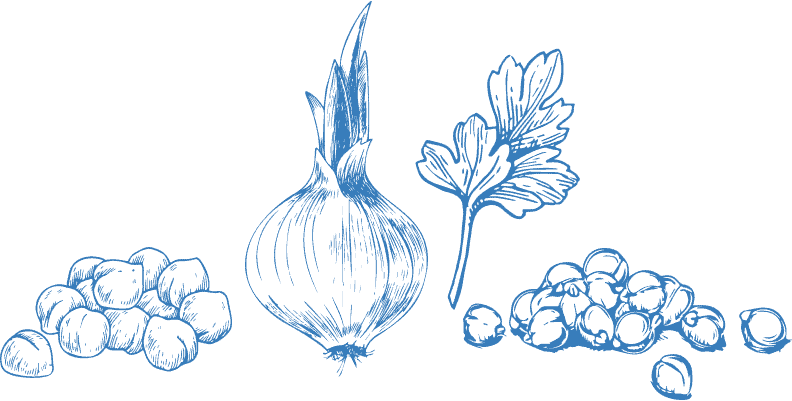 The falafel burger is a vegetarian patty made from red lentils, parsley, onions, fava beans, and chickpeas. The Falafel Burger is delicious, guilt-free, and vegan-friendly.
Delicious falafels without any animal products or preservatives are available from Nish Nush. We only use the best, freshest ingredients to make our food taste incredible. The main thing is that it is more nutritious than beef!
One 200g patty of Nish Nush Chickpea Burgers contains 15g of protein, making them high in protein but low in calories. Additionally, they are low in fat and have no cholesterol, allowing you to eat them guilt-free and without concern for the impact on your health.
The Falafel Burger is a vegan burger that we gladly offer. It's not only flavorful, but it's also nutritious. Our falafel burgers are spiced and seasoned, and the harissa gives them a nice kick. These burgers will leave you wanting more when paired with mint and lemon yogurt sauce or with your choice of salad.
Our falafel burgers are worth a try!