EXCLUSIVELY AVAILABLE AT OUR TRIBECA LOCATION
Did you know that beer is vegetarian? And some beers are even vegan? That's a couple of ways how Nish Nush and beer are alike!
Another thing uniting Nish Nush and beer is the fact that they pair well together. We carefully chose our beer selection to complement the Mediterranean vegetarian food that we serve. Nothing goes better with some hot falafel, sabich, masabacha or shawarma than a cold beer.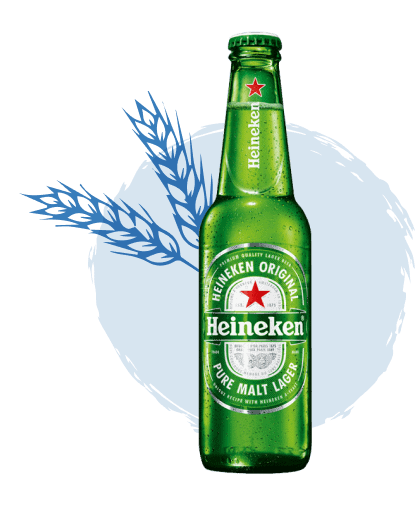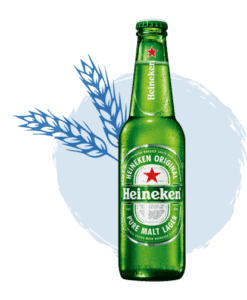 A dark biscuit-like malt aroma, brown bread and a hint of nuts set this beer apart from its competitors. There is a mild flavor of dark biscuit malt, brown bread, some caramel and nuts, followed by some grassy hops. Medium-bodied with light creaminess, this beer pairs well with most menu items. We're proud to serve Gold Star since it's from our homeland of Israel.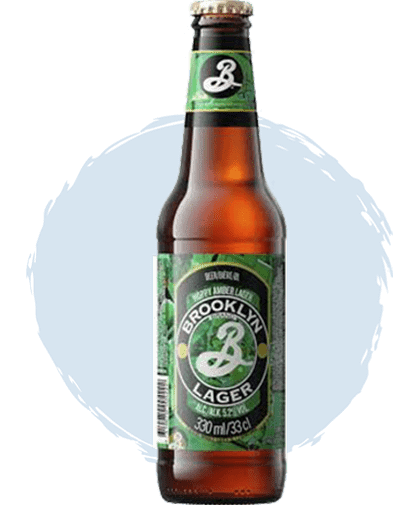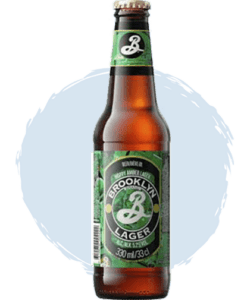 Brooklyn Lager Corona is an amber color with a sizable foamy head. It has a delightful flowery and fruity sweet aroma. The flavor has hints of toffee, nuts, and a unique & slightly bitter finish. And best of all, this lager comes local from Brooklyn Brewery and just across the bridge from our restaurant.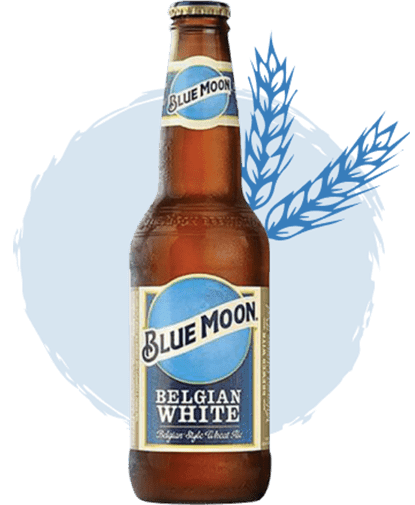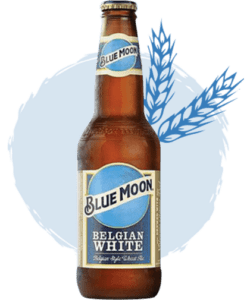 The flavor is wheat-forward, with a subtle sweetness and a sparkling citrus note. There's just a hint of spiciness on the finish from the coriander that is used in brewing. This is not a heavy beer, making it perfect for a light lunch or an excellent drink to enjoy before or after dinner. You won't be feeling blue after having a Blue Moon.
Restaurant With Good Beer Selection
One of the first things many look at when going to a restaurant is the beer menu. And for a restaurant that offers fast casual Mediterranean cuisine, we're proud to put our beer selection up against those of anybody else!
Whether you come for lunch or dinner, we'll make sure the beer is cold and the food is hot. Come to Nish Nush in Tribeca, feel refreshed and have your appetite satisfied!